Make the most of your shopping experience by creating
an account. You can:

Access your saved cars on any device.
Receive Price Alert emails when price changes,
new offers become available or a vehicle is sold.



Not registered? click here
What's Considered An Exotic Car?
The term exotic car is a loose one–it doesn't have to refer to any particular make or model. Generally speaking, exotic cars are considered to be rare, high-performance vehicles that are built and engineered with exceptional quality. Often they come with luxurious amenities that would never be found in your everyday family sedan. They also tend to be exotic in terms of design, as well as engineering, and performance.
When most people think of exotic cars, they imagine the exotic sports cars that are seen driving around California–think sleek Ferraris and Lamborghinis cruising down the highways. But exotic cars go beyond just these two brands; there are a variety of makes and models from all over the world that can be considered exotic cars.
From classic American sports cars like the Chevrolet Corvette to European supercars like the McLaren F1, exotic cars come in all shapes and sizes. While exotic cars may not necessarily be affordable for everyone, there are some models out there that are within reach of most budgets.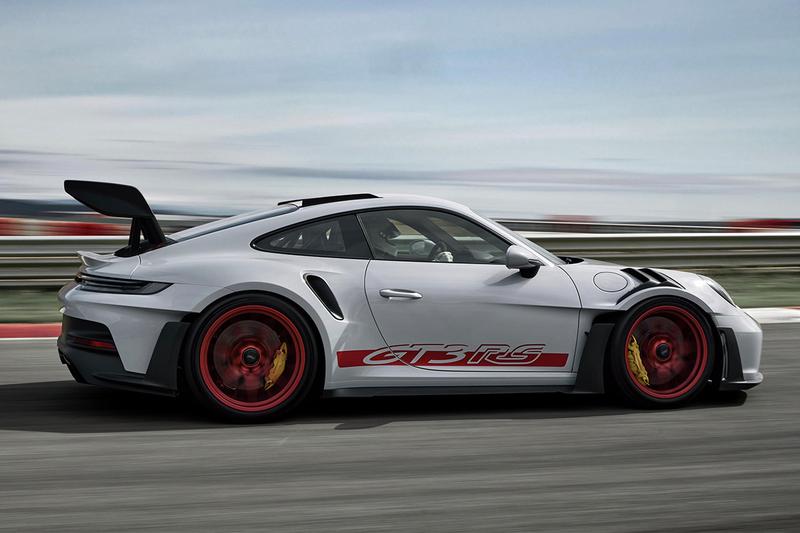 What is an Exotic Car and why are they so popular?
Exotic cars stand out from their less exotic counterparts due to their superior performance and luxurious interiors. They are designed with the highest level of engineering and craftsmanship, often resulting in cars that can reach incredible speeds or come with highly advanced technology features.
In terms of design, exotic cars tend to be more daring than your typical sedan, often featuring exotic colors and unique styling. This combination of performance and design is what makes exotic cars so desirable.
Exotic cars have become increasingly popular in recent years due to their combination of performance, luxury, and exotic appeal. They are the perfect way for those looking for an exciting ride to stand out from the crowd. Whether you're looking for an exotic sports car to show off on the weekends or something to take out on special occasions, there is sure to be an exotic car that can fit your needs.
No matter what kind of exotic car you're after, it's sure to turn heads and provide an unforgettable experience. If you're in the market for an exotic car, make sure to do your research and find one that fits your needs and budget. The exotic car of your dreams is just a few clicks away!
Popular Models of Exotic cars
When it comes to exotic cars, there is no shortage of options. From classic American muscle cars to ultra-modern supercars, exotic cars come in all shapes and sizes. Here are some of the most popular models of exotic cars available:
Ferrari 488 GTB
This Italian sports car is a classic exotic that offers power and performance. With a 3.9-liter V8 engine, this exotic car is capable of reaching speeds of up to 205 mph.
This Italian supercar can reach speeds of up to 220 mph and has an impressive V12 engine for superior power. It's also one of the most exotic-looking cars on the market, with its aggressive design and sharp angles.
Aston Martin DB11
This British grand tourer is both luxurious and powerful. It comes equipped with a 5.2 liter V12 engine that produces 600 hp. The interior is also exceptionally refined, making it perfect for those who want to make a statement.
Ford GT
This exotic American sports car is based on the original 1960s model. It comes equipped with a 3.5 liter V6 engine that can produce up to 647 hp, making it one of the most powerful cars available today.
Features that Distinguish an Exotic Car from the Rest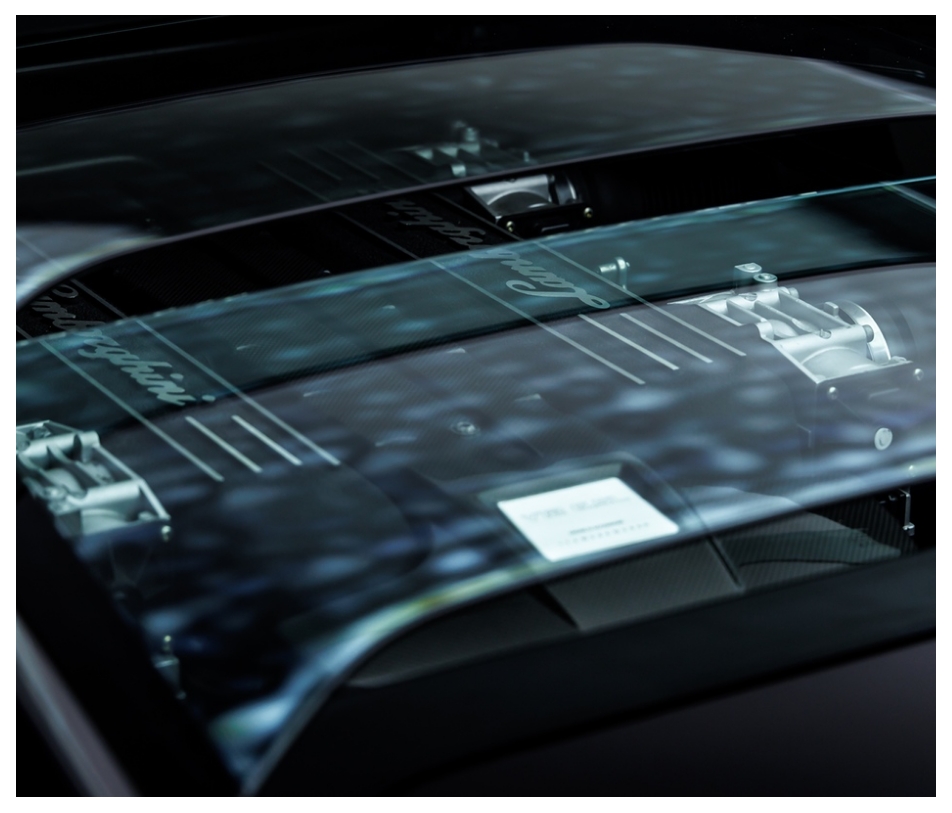 Exotic cars are designed to stand out from your typical family sedan. They come with features that make them more thrilling and luxurious than their standard counterparts, such as:
Superior engine power
Exotic cars come equipped with powerful engines that provide superior acceleration and performance. Many exotic cars can reach speeds of up to 200 mph or higher.
Unique styling
Exotic cars often feature exotic colors and unique styling that is sure to turn heads. Many exotic cars also come with unique features, such as scissor doors or an adjustable steering wheel, that you won't find in your typical family car.
Advanced technology
Exotic cars are designed with the latest technology, allowing them to be used as entertainment centers on wheels. From built-in Bluetooth and Wi-Fi connectivity to voice command navigation systems, exotic cars are often equipped with advanced tech features that make driving more enjoyable.
Searching For Your Next Exotic Car? Contact Private Collection Motors Today
If you're looking for an exotic car for sale, look no further than Private Collection Motors the leading exotic car dealership in California. We have a wide selection of exotic cars from all over the world, including classic models and modern supercars. Our experienced sales team can help you find the perfect exotic car to fit your needs and budget. Contact us today to get started!